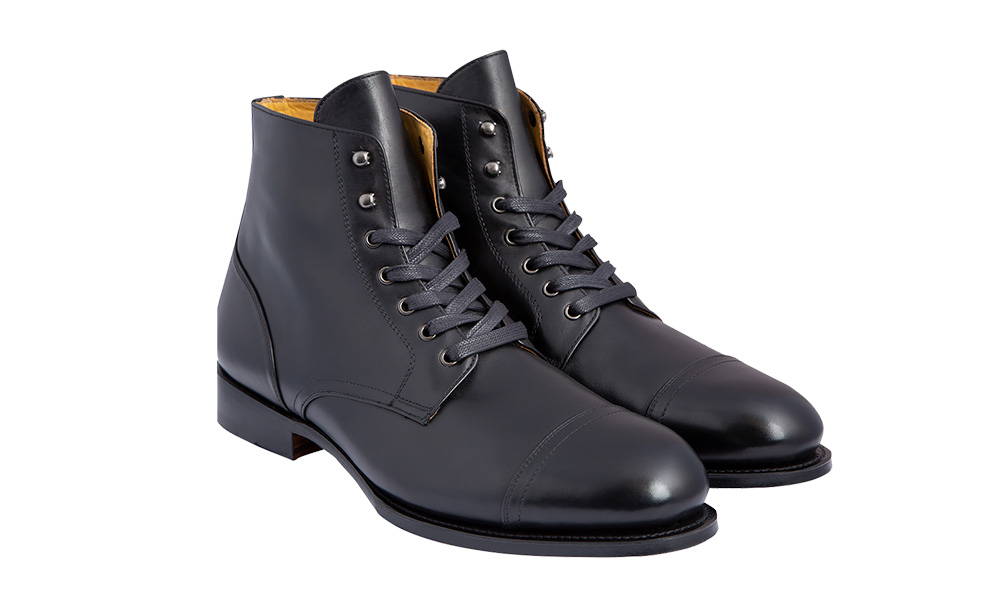 Inspired by a 1934 Australian Army model, the Brooke has rediscovered a piece of Australian history that saw service in Tobruk and Kokoda and personifies the durability we have used as the guide in the design process.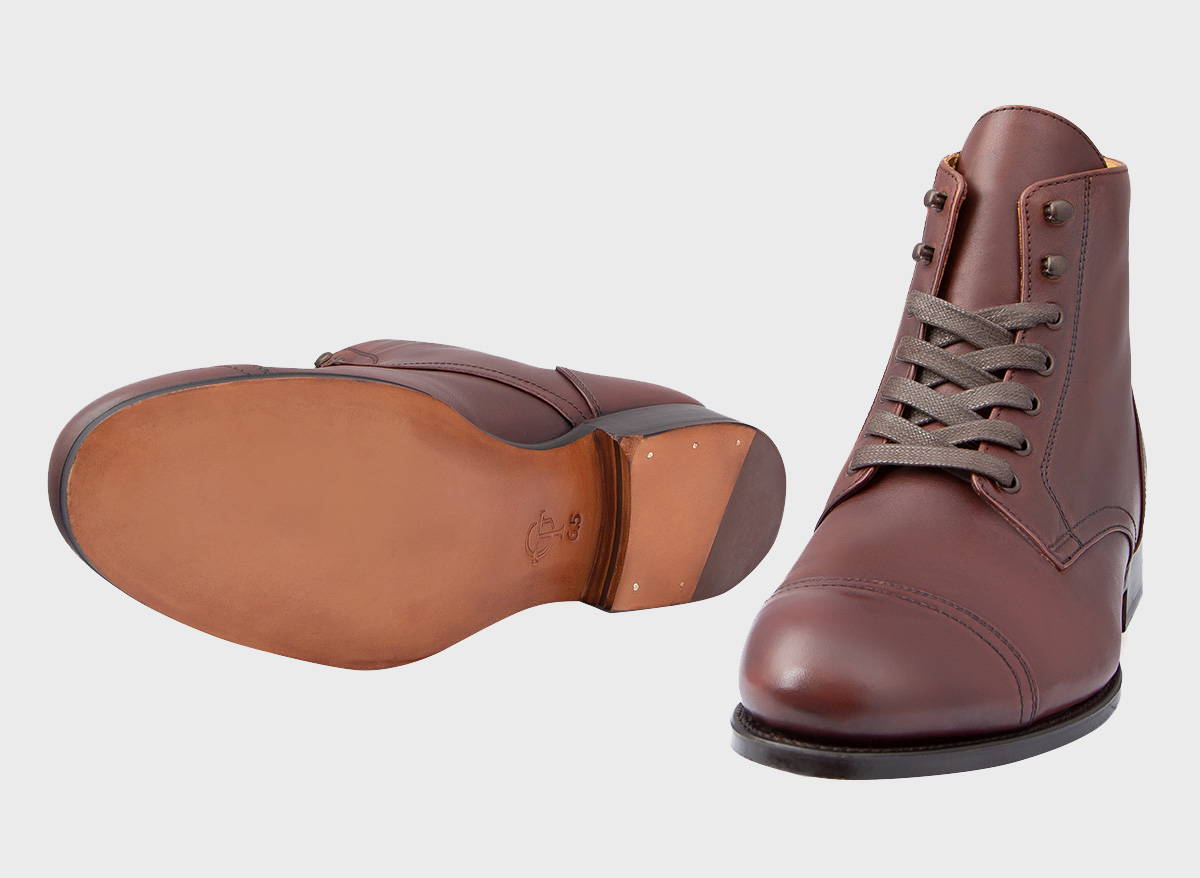 The Brooke needed to stand the test of time, and endure many-an-adventure. The Goodyear welt method requires skill and time to construct but ensures the Brooke won't fall apart and can be resoled again and again.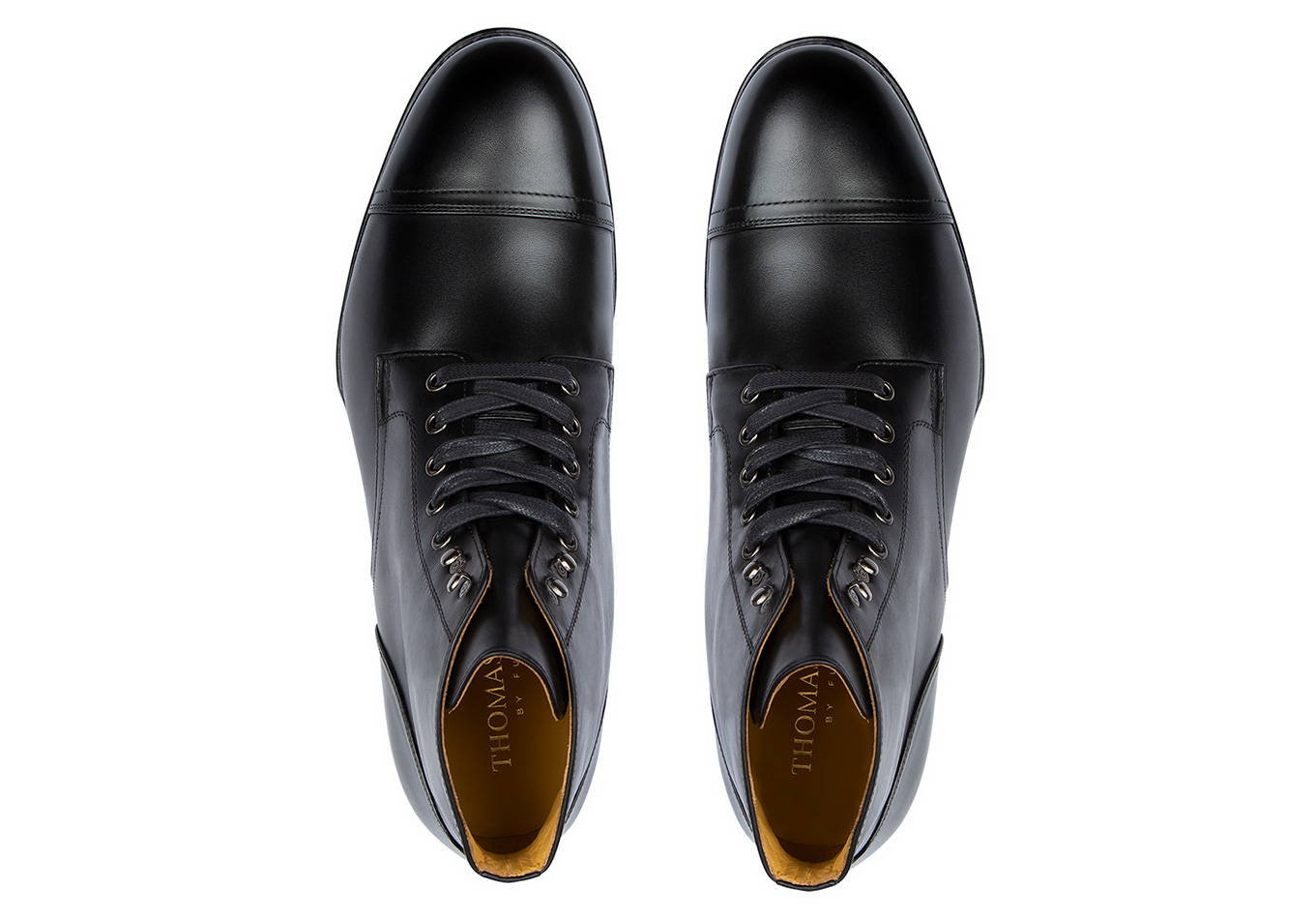 We wanted leather that would fair well over time. An exquisite, but equally hard-wearing, calfskin leather was selected from a renowned French tannery, which will develop a fine patina as it ages.

GREAT CRAFTSMANSHIP
"Love the detail and attention that went into these boots. Stunning for the price point."


LIGHT, COMFORTABLE AND STYLISH
"These boots are so comfortable. Superbly soft and supple leather means you can wear them all day long and not get tired or sore feet. Best of all, they're so damned good looking and you can see the heritage of the boot in a glance!"



FREE SHIPPING
AUSTRALIA-WIDE.
GUARANTEED FIT.